We all have spent lots of time indoors for the past few months. Having a creative outlet can go far to help with stress and, in our case, encourage us to go out and take a long walk! We want to invite you to experience the Campus through art and imagination using our app.
We want to be able to explore a different path every day even now that we can not travel! So we are inviting you to hunt for lots of stories and art created by others and contribute your imaginative creations too!
The best way you can participate is by coming to the UT Campus but if you are unable to come we have a limited amount of remote slots available! You will be assigned to one of our team members who will be your avatar for the day.
Note: the exhibition will be conducted in a corona-safe way.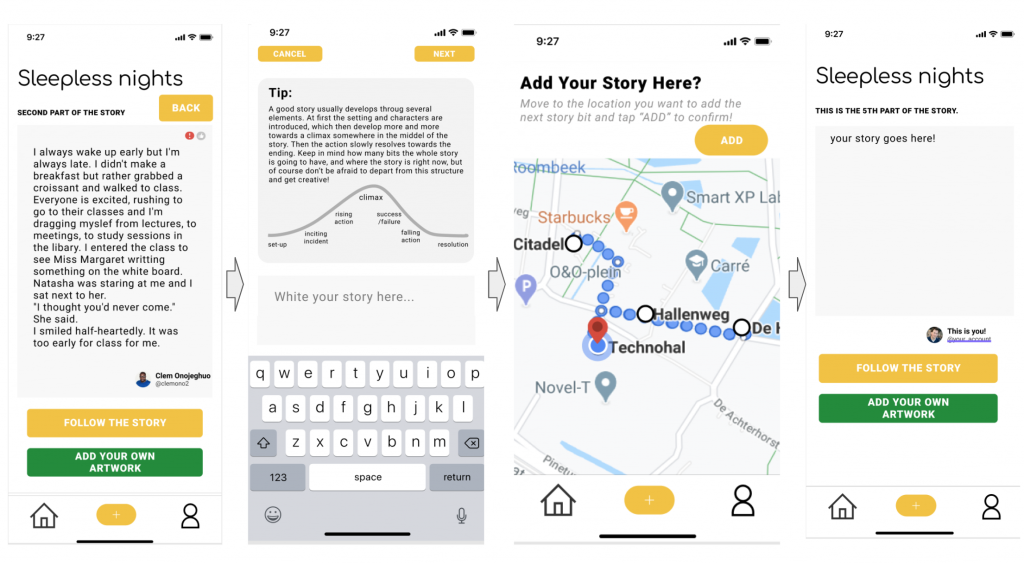 What you will need:
– An android phone with android 7 or above
– Optionally Any kind of digital drawing equipment that you like to use for example a drawing tablet or tablet.
– Your favorite drawing app for your phone
We will do our best to provide alternatives at the location.
How to communicate: here is a chatroom you can use for any information/question: https://tlk.io/streetart
How to sign up:
Fill in our form here https://forms.gle/djp2hcqsZBPSnvUc6 and we will be expecting you on Friday!