Friday 26th of June | 14.00 – 16.45
These weird times force us to be creative in our own space. We can't go to campus or work anymore and have to do everything in the same house. Especially staying productive is a challenge. The main problem for this is the lack of good breaks. Therefore we came up with an idea: RECHARGE.
RECHARGE is an interactive experience, that can help you to transition between your work and your breaks. Just set your preferences and you can focus on your work. Based on your own preferences, you get a notification when it might be a good idea to take a break. To help you transition and get your mind off work, your mind will be distracted with a mini-game. During the mini-game and your break you can recharge your own 'battery', so you will be more productive during your working sessions.
Do you want to be more productive during your work sessions at home? Try RECHARGE!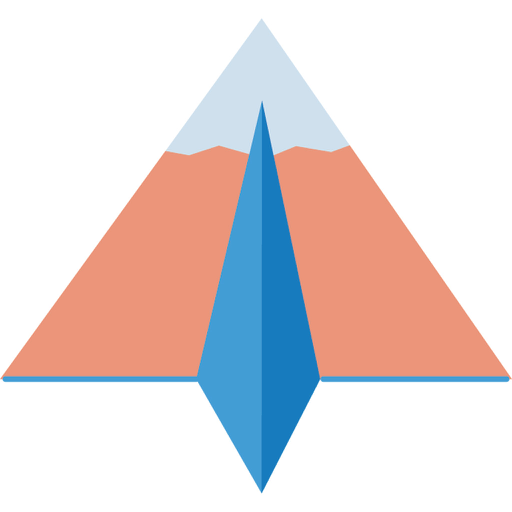 This is what you need:
An iOS or Android device with Auto-Lock disabled
A laptop or PC connected to the same network
Chrome or Safari browser
The app 'Tramontana'
A signed consent form which can be found here