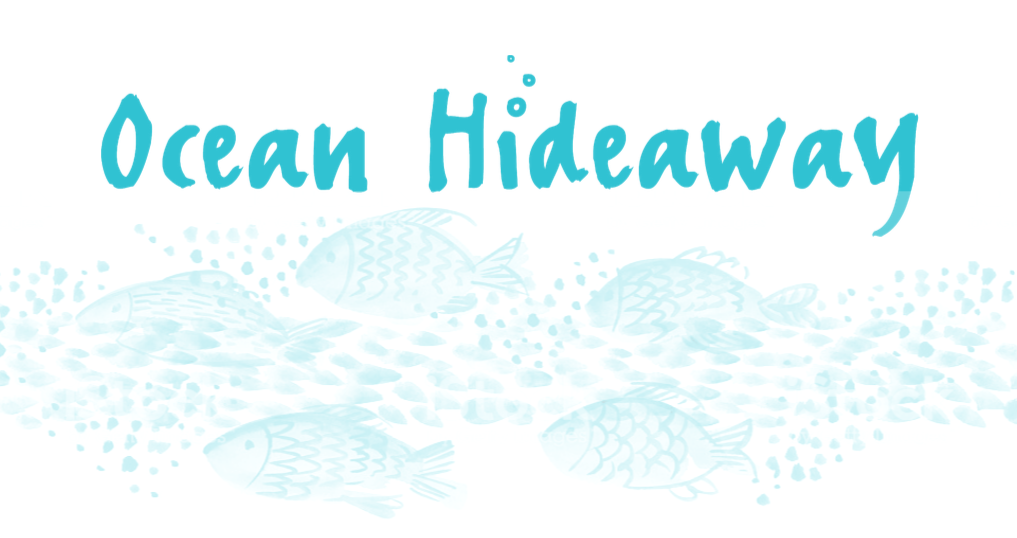 Thank you for visiting our exhibition!
In these uncertain times of the Covid-19 isolation, the walls of our home offices seem to keep closing in. This is your chance to escape!
Ocean hideaway allows you to step out of your isolation and go to a place where you have never been.
On Friday the 26th of June, between 13.45 and 16.45 (you can enter any time in between) we allow you to escape your isolation! Are you in?
You will need the following to be able to escape:
A signed consent form (available here)
An Android phone (with some free storage space)
A Google cardboard or something similar to make your phone into a VR device
Preferable a pair of headphones (but you can do without)
It would be really helpful if you could capture yourself on a webcam during the experience! Please send the video to oceanhideawaypackage@gmail.com, if your file is to big, please use WeTransfer.
Please join the conference to start the experience. Here you will find the makers of the experience, you can ask them questions any time. From here the experience will start. Continue by clicking the button below:
If you have any trouble entering the conference, please let us know via:
oceanhideawaypackage@gmail.com



Experience images