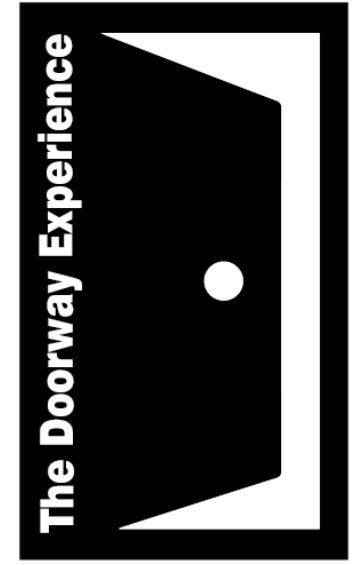 Do you miss riding your bike to work? Or sitting in a busy train with other strangers? Do you miss the feeling of walking into your office?
On a normal day, you would probably do all those things before you started working, going to work and opening the door to your office. However, now you are working at home you might be missing this time in between home and work. The only thing you can do now is to open up your laptop and start working.
To help you transition between different modes (such as from sleep to work or from leisure to work) we created an experience called "The doorway effect". In this experience, you will use the doorway in your house to transition between different modes.
For this experience to have an optimal effect, it is advised that you are actually ready to transition between modes. We have the following transitions that you can choose from:
Sleep to work
Sleep to workout
Leisure to work
Leisure to sleep
What you need for the experience:
Android phone (Unfortunately it does not work with an iPhone)
Headset/earbuds
The demo day is on friday the 26th of june from 13:30 to 16:45, feel free to stop by our online conference room and experience! The consent form that should be signed before hand can be found on the consent page.
You can download the app via the following Google drive link: Download the app here (Open the link on your android phone). It might be necessary to give explicit permission to install this app, but we can ensure you that it is save to you use.
If you have any questions or you are unsure about something, feel free to send us an email to l.e.j.vanligtenberg@student.utwente.nl.
Link will be activated at 1:45 pm on 26th of june. We would love to see you!